March 22, 2021
Why Huntsville Professional Counseling is Right for You
---
Huntsville Professional Counseling (HPC) provides mental health services focused on providing the tools necessary to strengthen individuals, adolescents, couples, families, and veterans living in Virginia, Alabama, and Kansas. HPC professionals are understanding and empathetic as they assist you in setting your unique goals.
Why HPC Is Great for You
Credible: All providers are held to a strict competency standard with official state licensing boards for their counseling services. Each licensure is strictly checked so that HPC can ensure you are receiving the optimal care based on your state's standards.

Broad Focus: HPC will match you to a mental health professional best suited to your needs. For instance, some may seek assistance on a certain diagnosis while others seek assistance for anxiety, panic attacks, fears, depression, grief, or general coping. Still others may want to find ways to strengthen their family and/or marriage, build more intimate relationships, discuss parenting, learn about appropriate expectations, or learn about general healthy interactions.
While there may be others who simply seek more confidence with a deeper understanding of themselves and their purpose. Whatever the reason, HPC professionals can assist you in constructing goals unique to you and your situation.

For Everyone: HPC strives for the highest level of therapeutic healing for everyone, including—but not limited to—various cultures, religious beliefs, and those who are part of the LGBTQ+ community. HPC professionals also welcome all ages from the very young and families to single adults and seniors.

Veteran-Owned: Being veteran-owned, HPC understands and adapts to the unique experiences, struggles and needs of military members, veterans, and their families.

Affordable: HPC offers you a complimentary first session and many payment/insurance options for future sessions. HPC also offers lowered prices for out-of-pocket expenses.

Online Mental Health Services: Online mental health services, or telehealth, allows you to choose a comfortable, convenient location to access our services through modern technology. HPC protects your privacy and confidentiality during your telehealth session by using a secure, online platform with bank-level encryption and strictly following HIPAA regulations. (Currently, telehealth is available only to Alabama and Virginia residences.)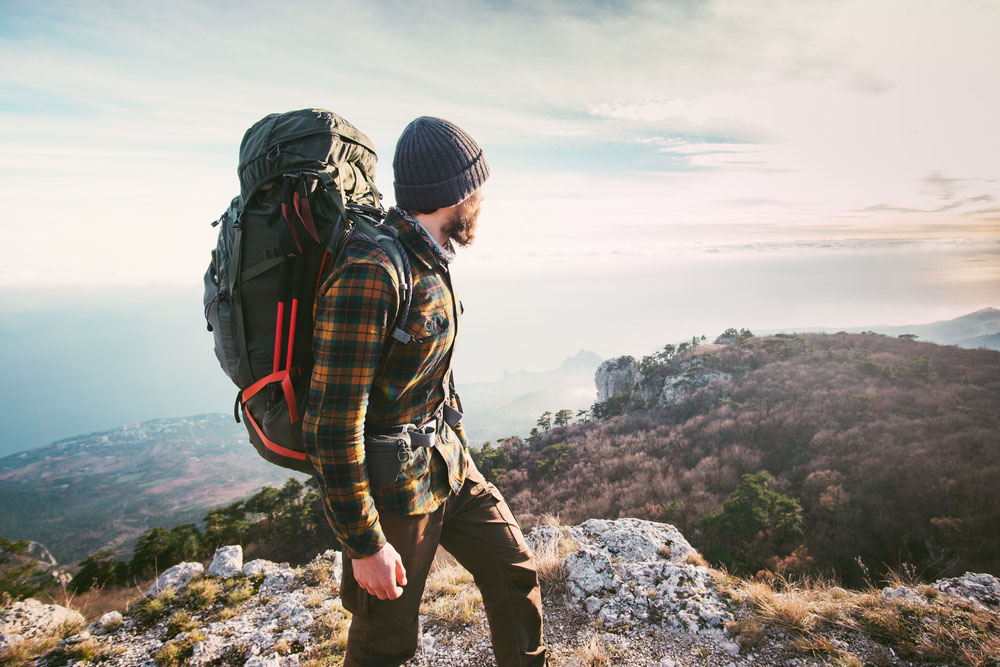 What to Expect from Your First Session
All sessions are generally 50 minutes long. In this first session, your provider will get to know you, what brings you into therapy and what your overall goals and hopes are for your therapy sessions. This is a wonderful time for you and your provider to build a healthy therapy/patient rapport, which is a professional relationship built on the foundations of trust and communication. You both can discuss certain expectations and boundaries that you each have for this first session and future ones.
Moreover, your therapist will review the HPC policies and HIPAA confidentiality paperwork with you, so you can rest assured everything you say is confidential. This also clarifies certain expectations along with your rights and how your privacy is protected.
Let's Get Started
You deserve the best mental and physical well being. HPC can assist your journey to a place where you feel you are strengthened and thriving.
Click here for HPC's main website and interesting resources. You can schedule an appointment on the main website or by clicking here. If you wish to contact HPC, please click here for contact information.
---